Located in Shepparton, The Collective is the perfect destination to combine exceptional food, amazing wine mixed with great company.
Headed by chef John Marsden and led out the front by Ingrid & Ed Thomas, the Collective team has re-imagined what it means to dine out.
The Collective is more than just a restaurant; it incorporates Teller, our showpiece restaurant; the Food Store, just next door for all your produce, a great coffee and a casual meal; and the Vault off Maude Street is our premier function destination which host all kinds of celebrations and corporate events. There is also have the wine room, private dining room and upstairs space which are all available for private dining, events and functions.
There is no better place to meet, eat and celebrate.
OPENING HOURS:
TELLER DINING
LUNCH 12pm Wednesday - Saturday
DINNER 6pm Tuesday - Saturday
FOOD STORE
BREAKFAST 7am Monday - Friday 8am Saturday & Sunday
LUNCH cafe style 7 days
WOOD FIRED PIZZA 5pm Thursday - Saturday
VAULT
Rear of 168 Maude St - enter via lane way off Maude St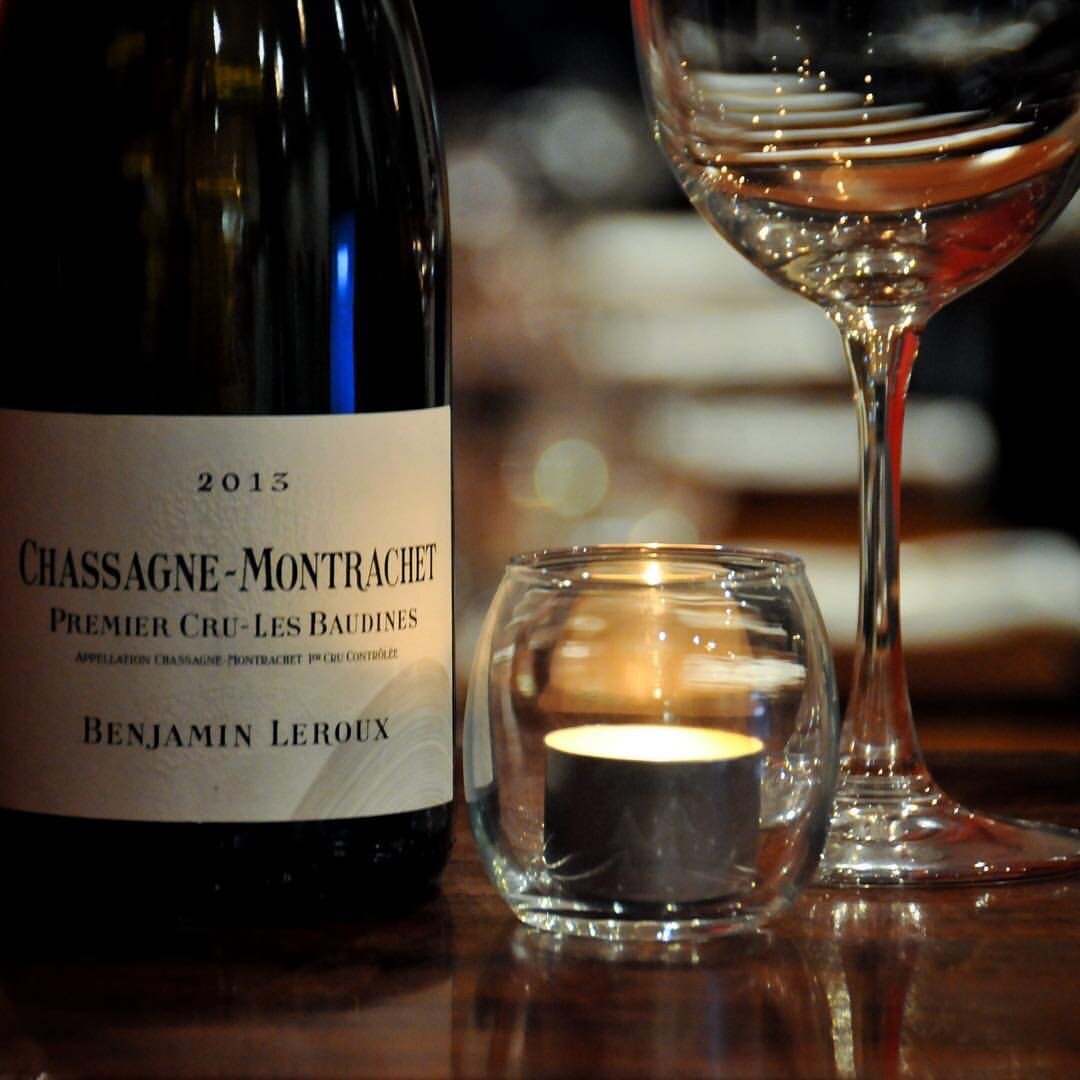 CONTACT US
PHONE: 03 5822 4660
EMAIL: thetellercollective@gmail.com
ADDRESS: 53-55 Fryers Street Shepparton VIC 3630